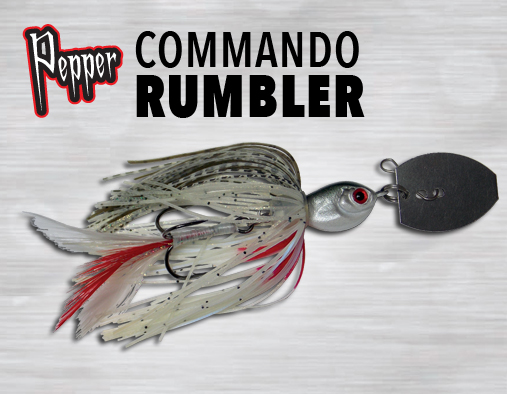 PEPPER COMMANDO RUMBLER
This is a revolutionary vibrating bait with a free-swinging hook behind an oscillating, coffinstyle blade. This free-swinging hook adds a unique style of action to a popular bait style.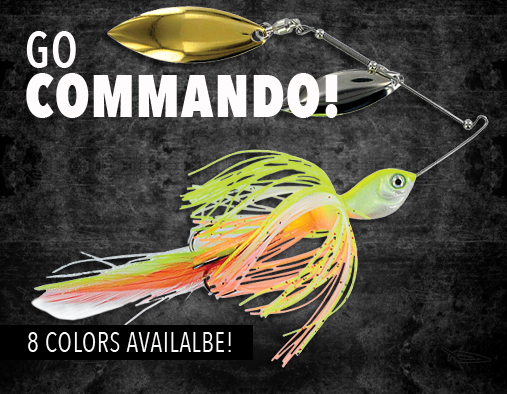 COMMANDO SPINNERBAIT
We used a lighter wire to allow the blades to produce more action, giving the bait more vibration in the water. Made with #2 standard Gamakatsu treble hook, and all the feathers are hand tied.
New original series puts America's top pros on the waters they know best Runnemede, N.J. – March 23, 2020 – Founded in 2009 by Mike Iaconelli and Pete Gluszek, The Bass University (BU) offers acclaimed bass fishing education programs in three formats: online, in the...
read more