EVENTS
Check out what is happening near you.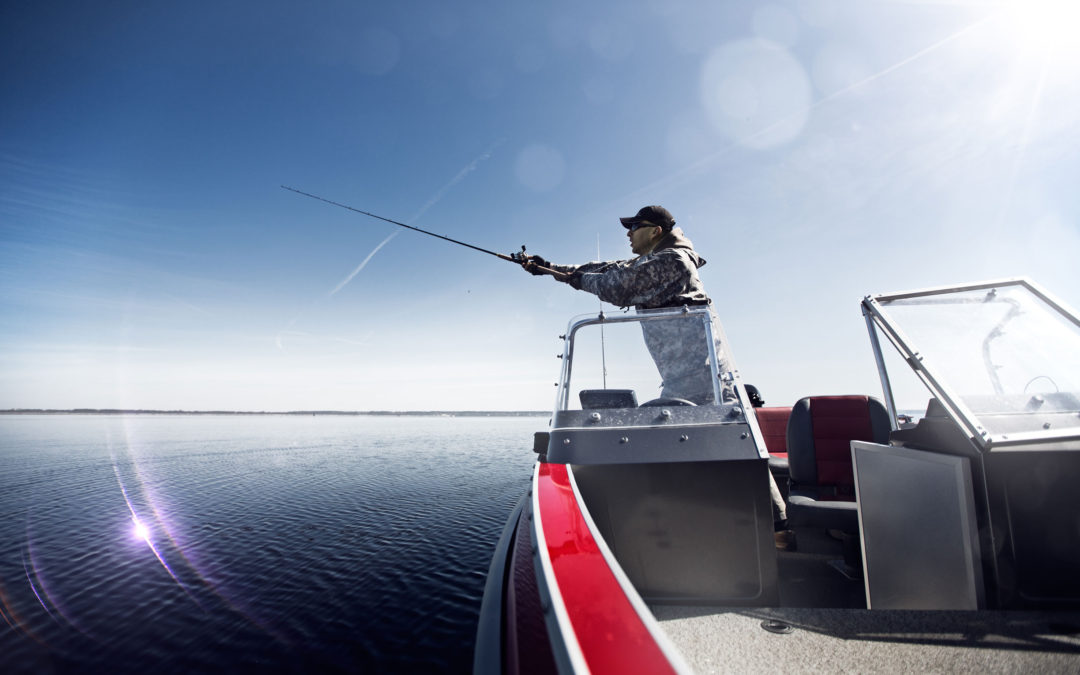 November 10-11
Bullfrog Marina, Bullfrog UT
Registration at fish cleaning station @ 5:00 pm Friday Nov 9th
Registration time and location subject to change
The Peppamoto Opens are a team bass fishing tournament on Lake Powell. All events are 2-day events on Saturday and Sunday, with registration on Friday normally at 5 o clock. The entry fee is $250, which $230 of every entry fee is paid out in winnings. In addition to the entry fee payout, PCB and GYB donate an additional big fish pot totaling $3000.00. Each day the top 3 biggest fish are paid $500 each. By fishing 3 of the 4 events with the same partner, you can qualify for the angler of the year points which is an additional $1000.00 in potential winnings. AOY is calculated on finishes in the 3 events fished. If you fish all 4 events we will throw away the worst finish of the four. All coast guard regulations apply during the tournaments, and life jackets must be worn if the big motor is running. We hope to see you at the lake. Any questions can be answered by the staff at Pepper Custom Baits and can be reached at (970) 245-6556.
Join our email list to stay with the latest from Pepper Custom Baits.