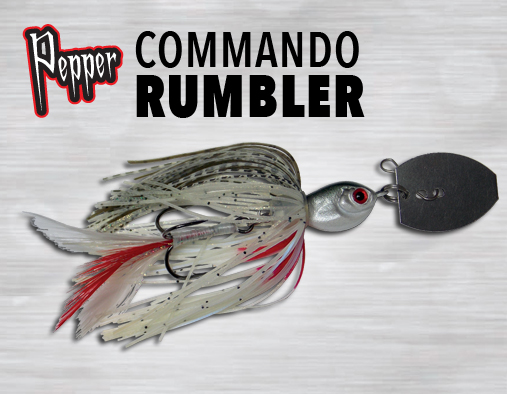 PEPPER COMMANDO RUMBLER
This is a revolutionary vibrating bait with a free-swinging hook behind an oscillating, coffinstyle blade. This free-swinging hook adds a unique style of action to a popular bait style.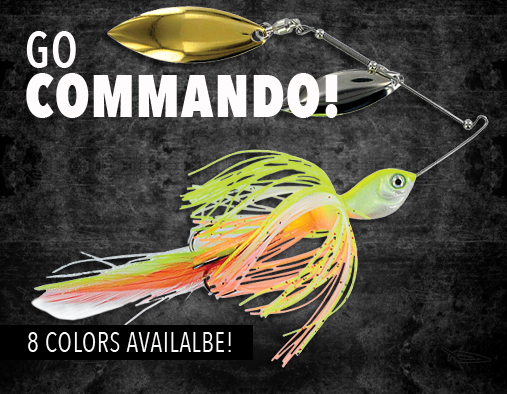 COMMANDO SPINNERBAIT
We used a lighter wire to allow the blades to produce more action, giving the bait more vibration in the water. Made with #2 standard Gamakatsu treble hook, and all the feathers are hand tied.
FOR IMMEDIATE RELEASE: BENTON, Ky. (Dec. 4, 2019) FLW (Fishing League Worldwide) announced Tuesday that it has reached a sponsorship agreement with Phoenix Boats, a leading boat manufacturer known for innovation, performance and an angler-centric business approach....
read more